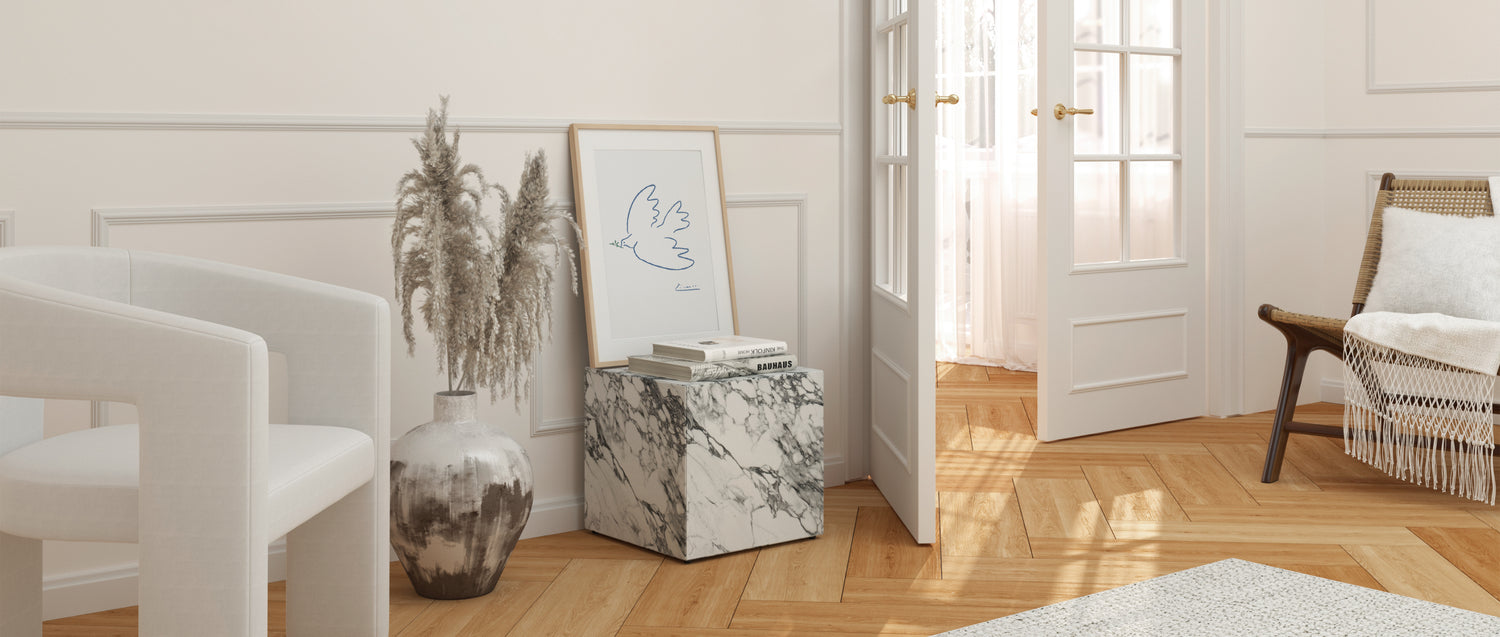 About Us
Our first Hues were created to decorate the walls of our dorm rooms. We noticed the
lack of options for on-trend, well-priced artwork that reflected our personal styles, so we decided to make our own. After receiving design requests from friends and family, a fun hobby quickly led to the creation of our brand.

We moved to Wynwood Arts District, Miami and hired twenty employees, including a
team of passionate and talented artists whose designs landed us in publications like Teen Vogue and People. Our goal of creating tasteful, affordable, and sustainable artwork became a reality. From using recycled paper from FSC-certified mills to printing and packing our products here in Miami, we ensured our brand was kind to the planet and environmentally conscious.

The home should be a source of inspiration and comfort, so we set out to create collections that have options for every room and interior style ranging from modern to bohemian. With our vast selection of regularly updated, high-quality prints and frames, we hope to put the perfect finishing touches on your space.
Meet the Team
Graphic Design Team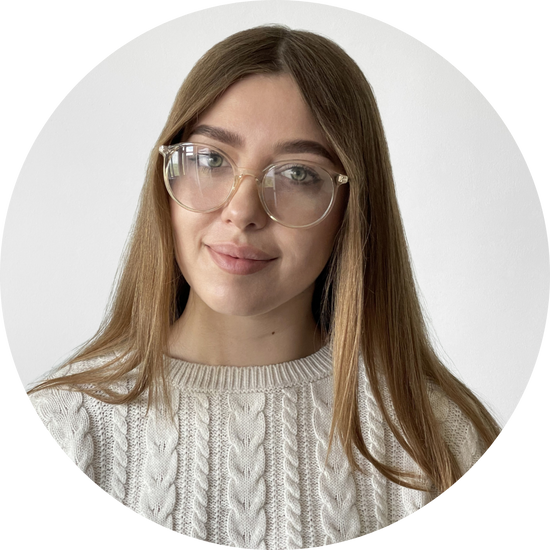 Alice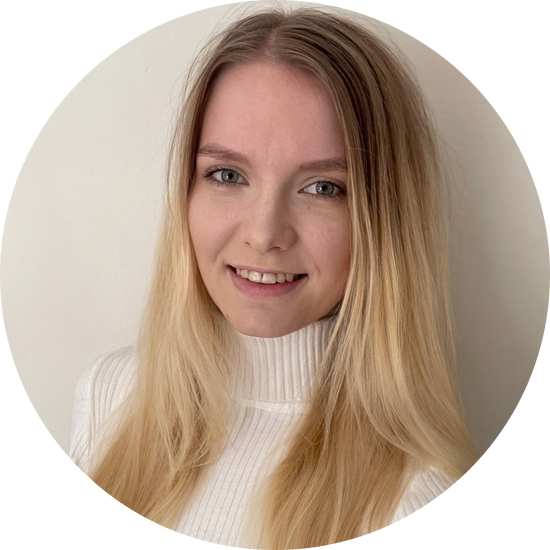 Christine
Branding Team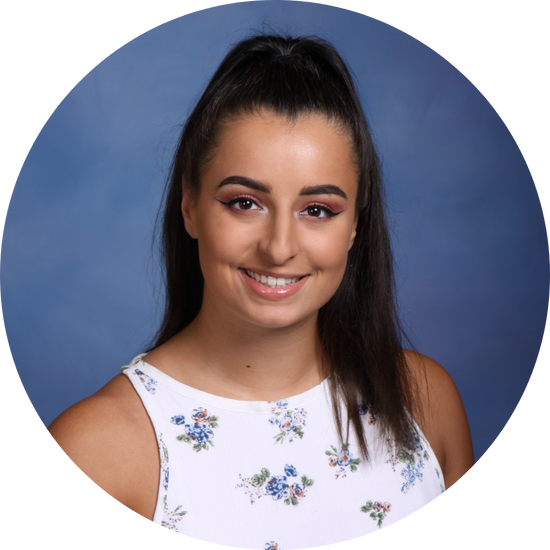 Angela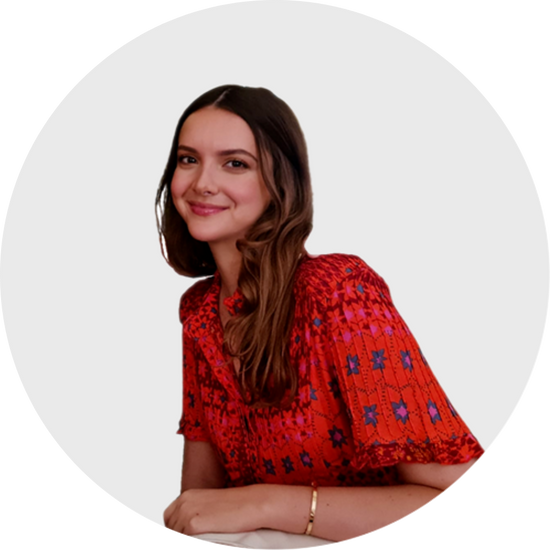 Alexis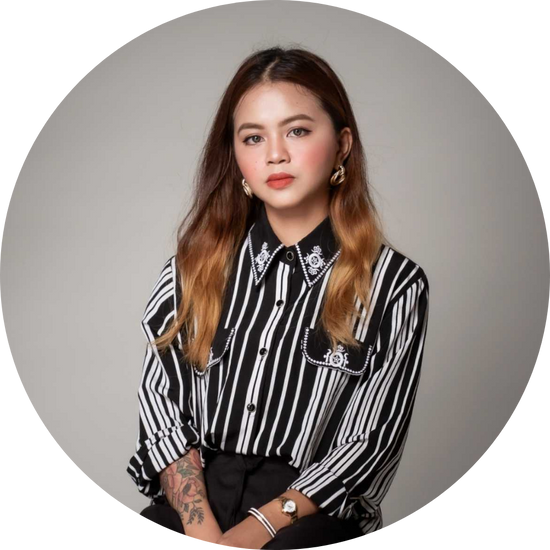 Eva
E-Commerce Team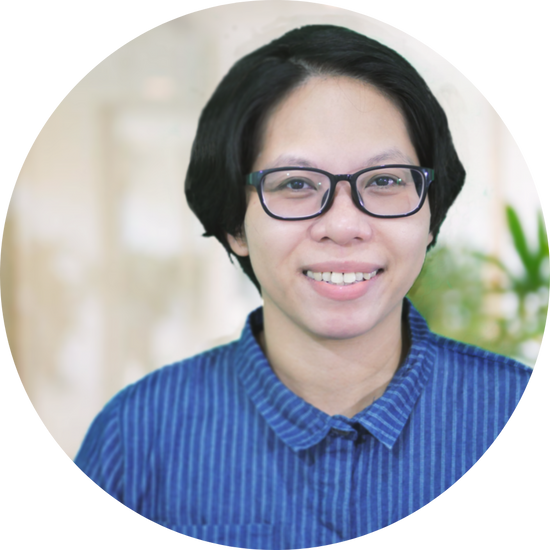 Mary Ann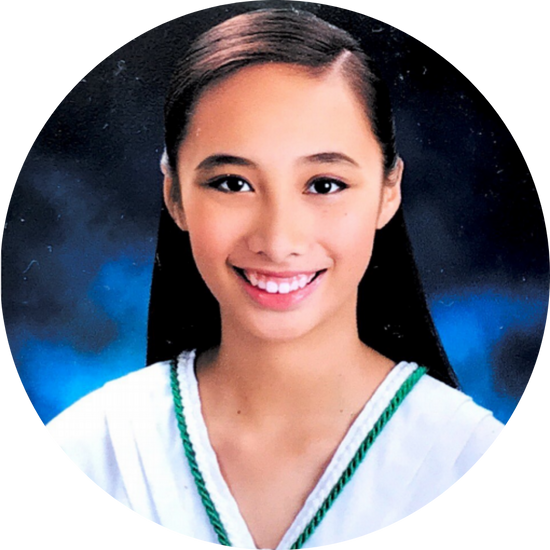 Naomi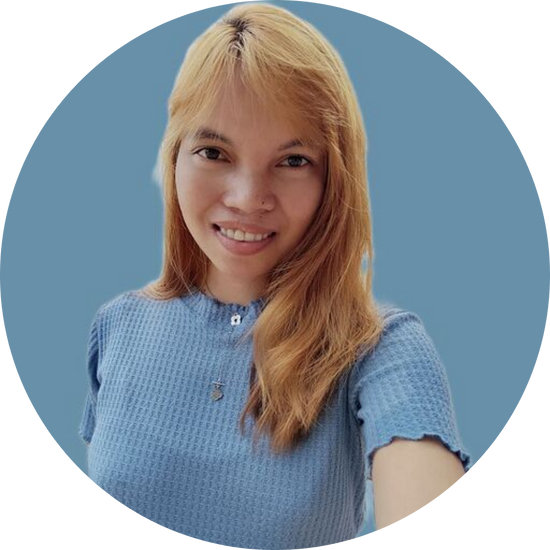 Sherby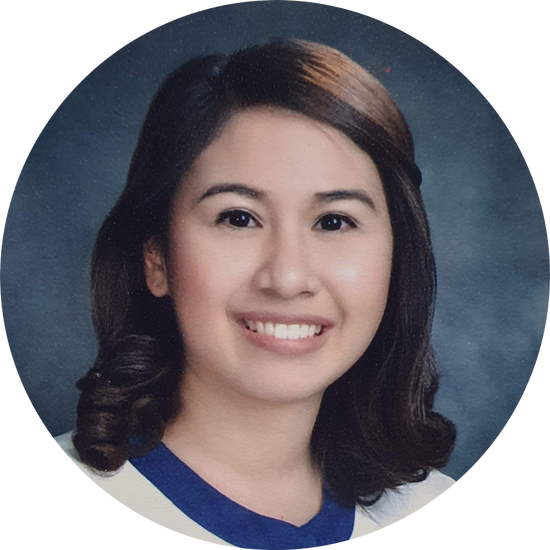 Anne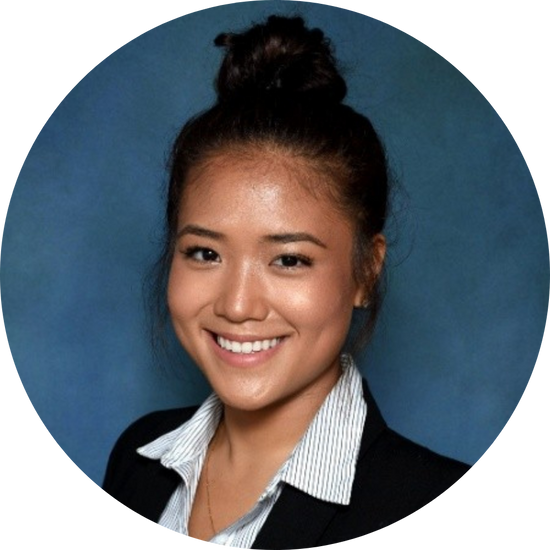 Matilda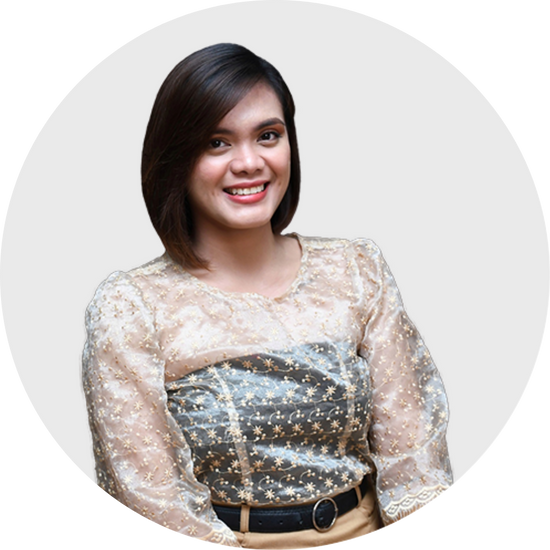 Joshue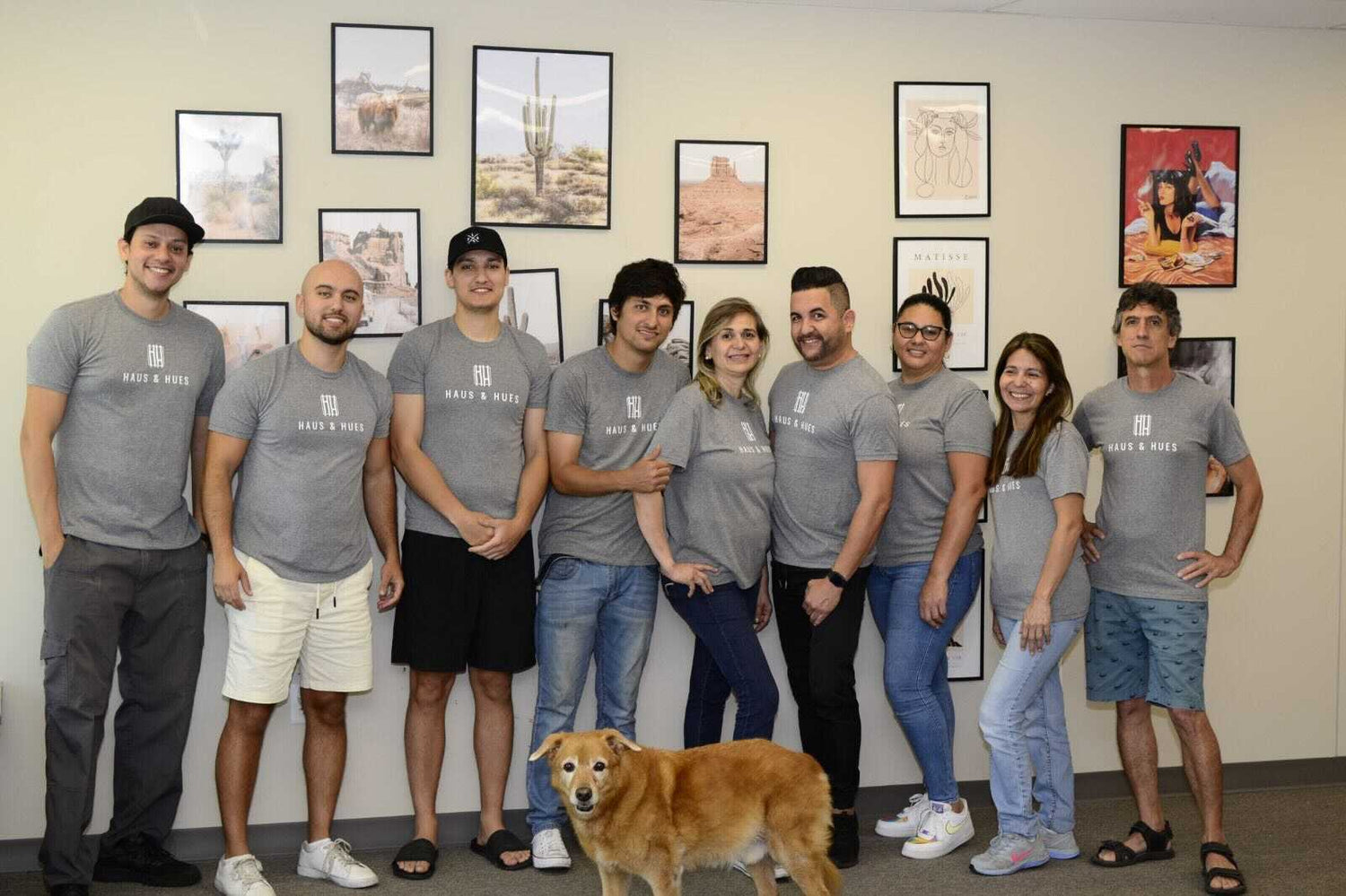 Ophir
Uri
Miguel
Orestes
William
Karen
Luis
Jenny
Ileana
Eusebio